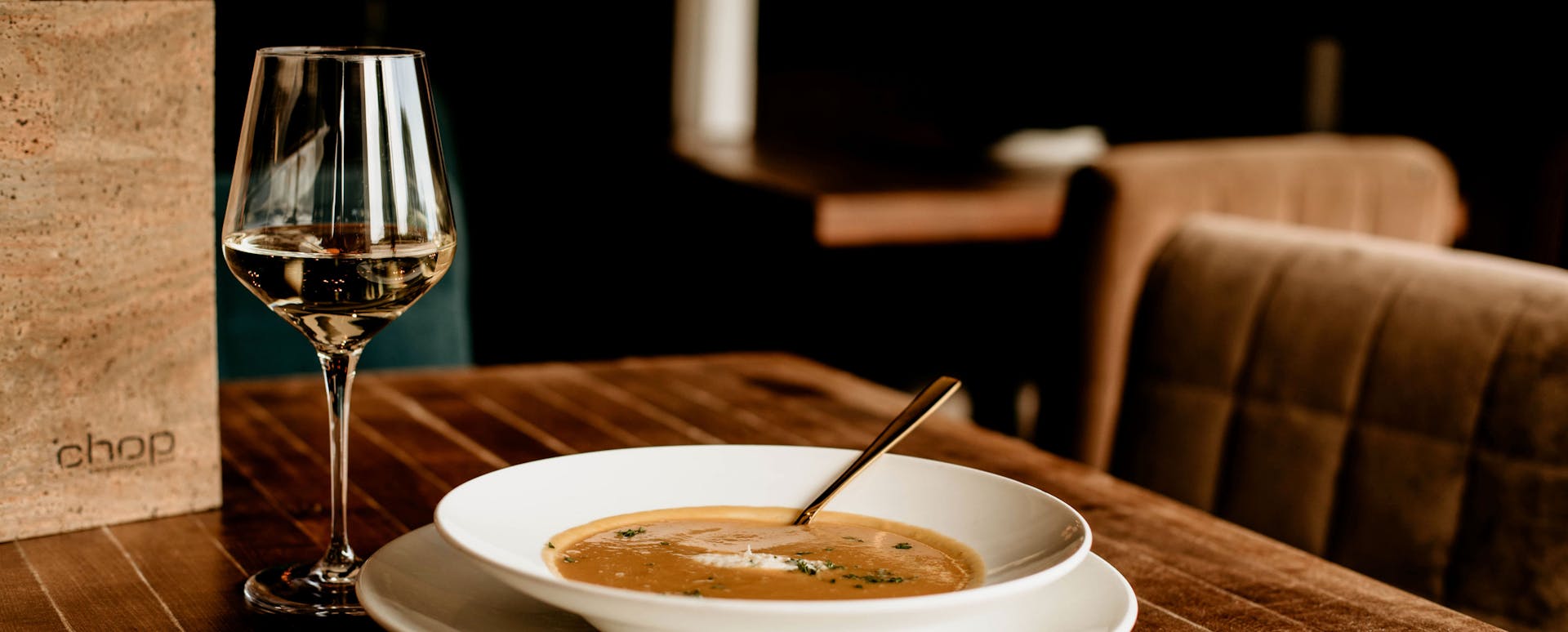 LONDON WINE EVENT
Harvest Wine Pairing with Chop's own Andrew Whitney
Fall 2022
We're hosting a limited-time and seasonal wine pairing event with Chop's own in-house Sommelier Andrew Whitney - featuring Chop favourites and unique selects. Tickets starting at $83 per person.
Enjoy a three-course set menu – with your choice between three mains paired to perfection – with starters, entrees, and desserts. Join us for this refined dining experience on Wednesdays from October 5th to 26th.
SIGN UP FOR
OUR NEWSLETTER
Sign-up and receive news, updates, and special announcements from Chop.