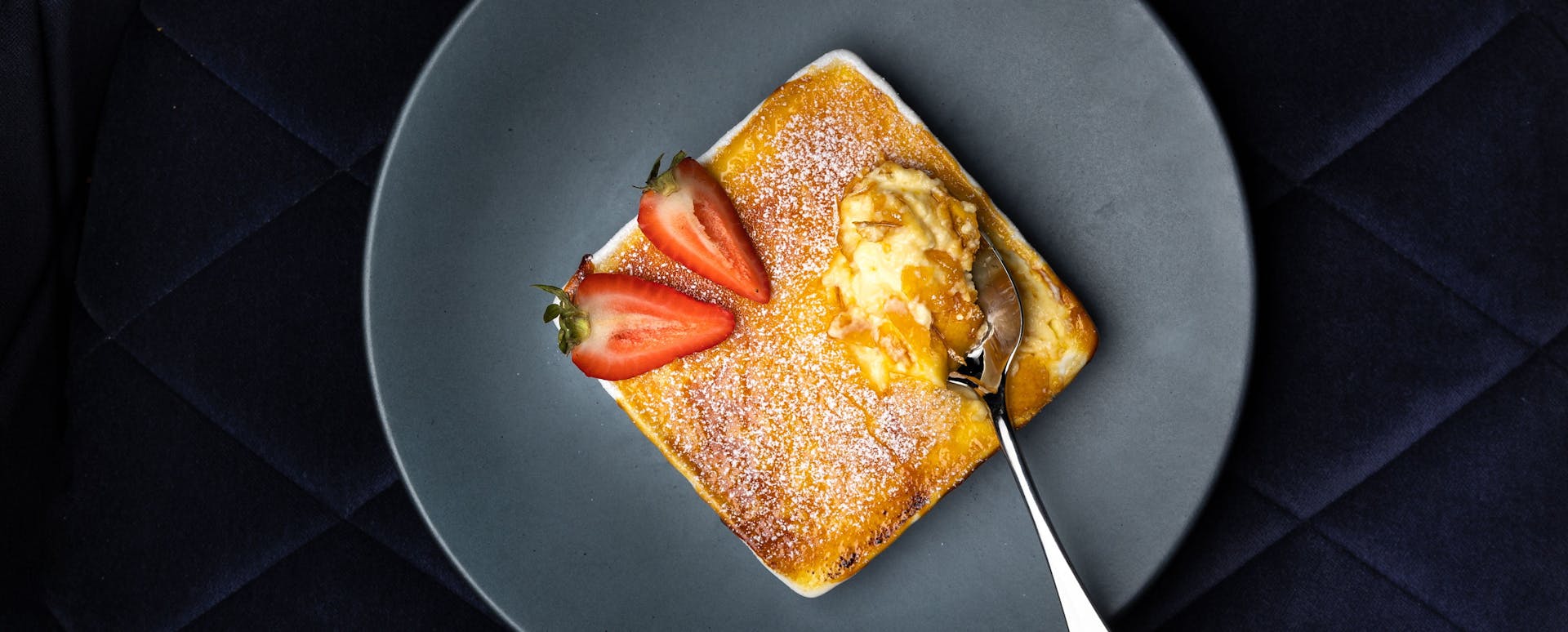 Want to chat?
Check through our FAQs to see if the answer is there. If not, please reach out using our contact form and we will get back to you as soon as possible.
FAQ
Do you take reservations?
Absolutely! We offer online reservations, or you can call the restaurant directly to reserve a table based on availability. To reserve a table online, please select the "RESERVE" button in the site menu.
Do you accomodate large parties?
We can accommodate a lot of different group sizes. Please select 'RESERVE' in the site menu and view the 'GROUP BOOKINGS' page for more information.
Do you have birthday specials or provide any complimentary items for guests celebrating their birthday?
Yes, all locations offer a complimentary dessert for guests celebrating their birthdays with us. As well as something special for anniversaries. Please let your server know if one of your party is celebrating a birthday or anniversary!
Do you have a dress code?
We recommend smart casual attire, but we do not have a formal dress code. At Chop, you will find that we cater to many different demographics of guests. Likewise, you will find many different styles of apparel, including everything from jeans, to suits and ties and evening wear on guests joining us for a date night or special occasion.
Are you child friendly?
Yes. While our lounge is reserved for those who prefer an adult-only atmosphere, our dining room is child and family friendly. We offer a Kids' Menu with junior items that include unlimited drinks and a dessert for children under 12. We also offer colouring sheets with crayons, booster seats and high chairs.
Do you have wheelchair accessibility?
Yes. Chop is committed to equal and impartial treatment to team members as well as our guests. We will meet the needs of individuals with disabilities in a timely and conscientious manner by working progressively towards removal of barriers to accessibility and integrating the services available to individuals with disabilities. We will continue to develop, maintain and review our accessibility plan to ensure our organization and services are made accessible to all individuals with respect to the dignity and independence of all.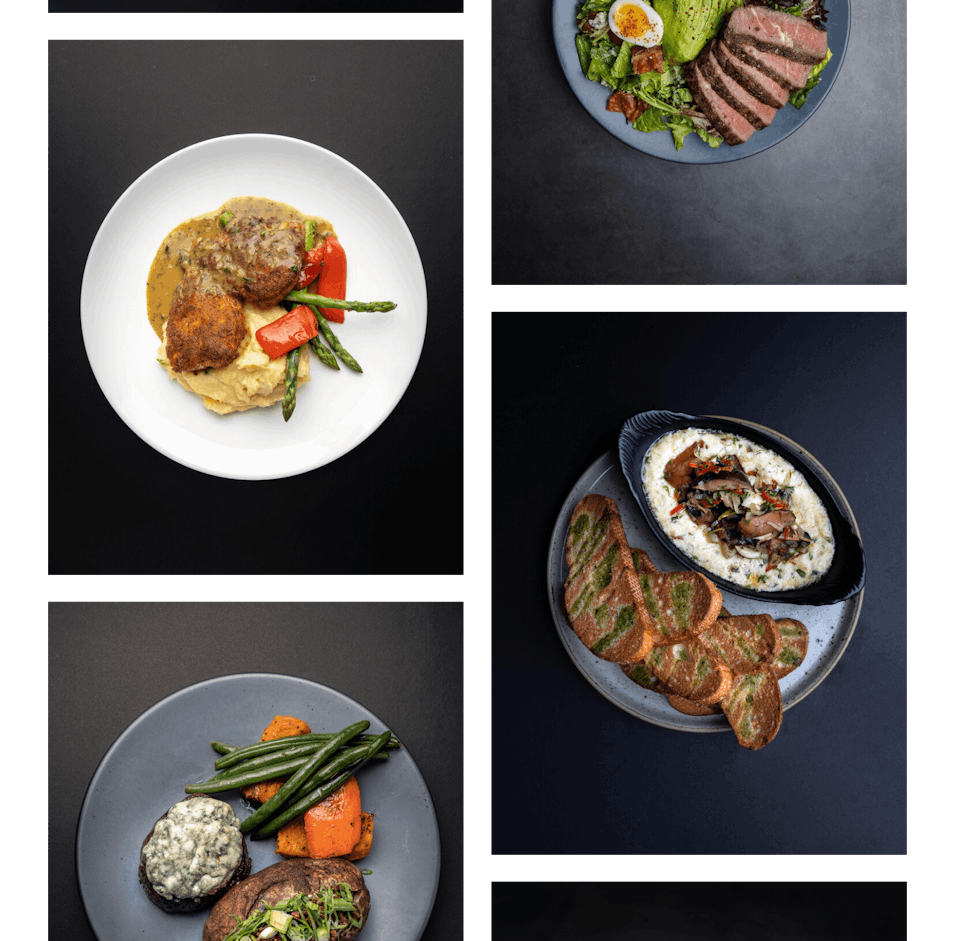 Sign up for
our newsletter
Sign up and receive news, updates, and special announcements from Chop.