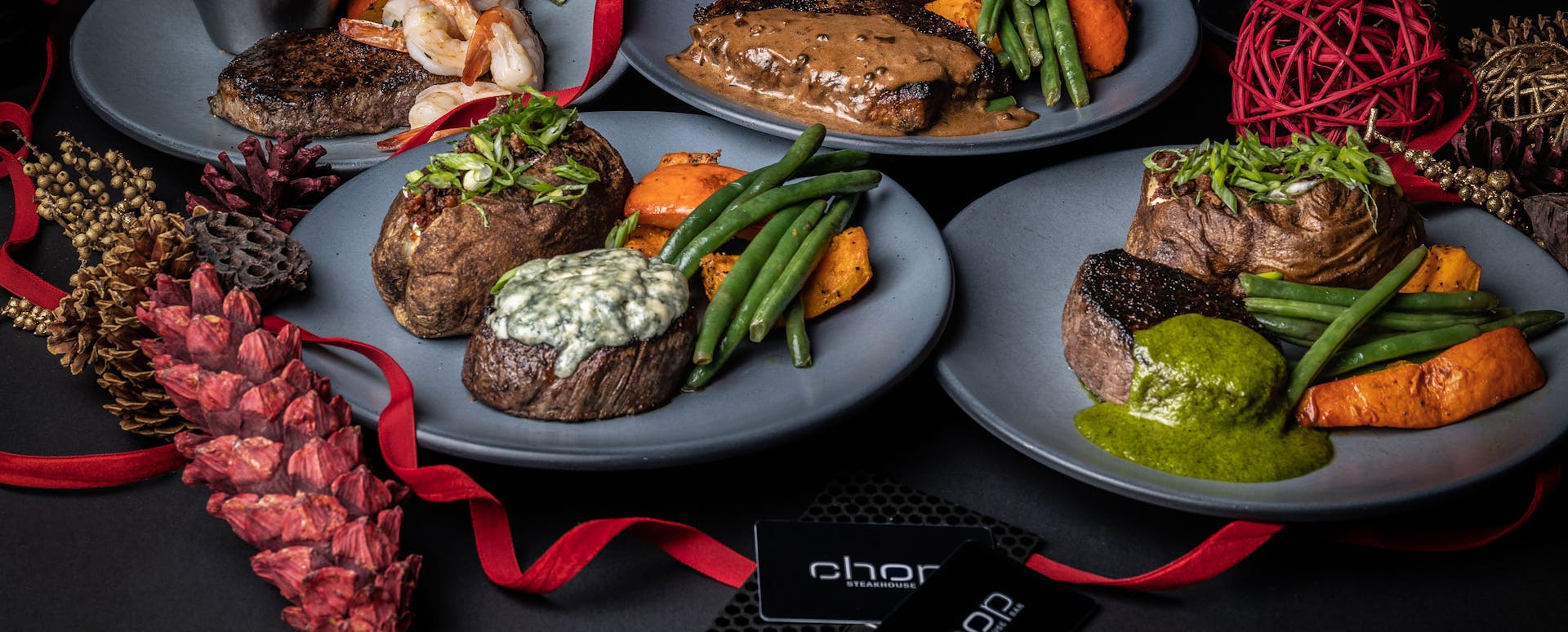 FUEL YOUR NEXT FOOD ADVENTURE
FAQS
Are there any fees associated with Chop Steakhouse & Bar Gift Cards?
No. There are no fees associated with Gift Cards. You will only be charged the face value of the Gift Card, and shipping. eGift Cards are sent via email and incur no shipping charges.
When will my recipient receive their Gift Card?
eGift Card: Your eGift Card will be sent via email on the delivery date you choose, with rare exceptions for processing delays. For same-day delivery, most eGift Cards are sent within an hour of the purchase transaction. For future delivery, eGift Cards are sent on the morning of
Physical Gift Card: Delivery times are determined by the Shipping Method selection. Orders are generally shipped within 1-2 business days. Once your Gift Card is shipped, you will receive an email with a tracking number, with which you may access the current shipping status of your gift.
When does the Gift Card expire?
There is no expiration date on your Gift Card. We recommend that you redeem it soon after you receive it, so you don't forget.
What if I lose my eGift Card?
Your eGift Card has cash value and should be safeguarded as such. If you lose your eGift Card, contact Customer Support immediately. If your eGift Card has not been redeemed or has some remaining value, we can cancel the original and issue you a new eGift Card for that value.
What if someone makes a copy of my printed eGift Card?
Our state of the art technology inhibits fraud, but you must safeguard your eGift Card for your own protection. If someone makes a copy of your Gift Card and redeems it for the full amount, your copy will have no value. No matter how many copies are made, the value of the eGift Card is tied to the Gift Card number. When that number is used, the value of the purchase is deducted from the eGift Card. If you suspect that someone has copied or stolen your eGift Card, contact Customer Support immediately. Any value that has not been used can be re-issued to you in a new Gift Card.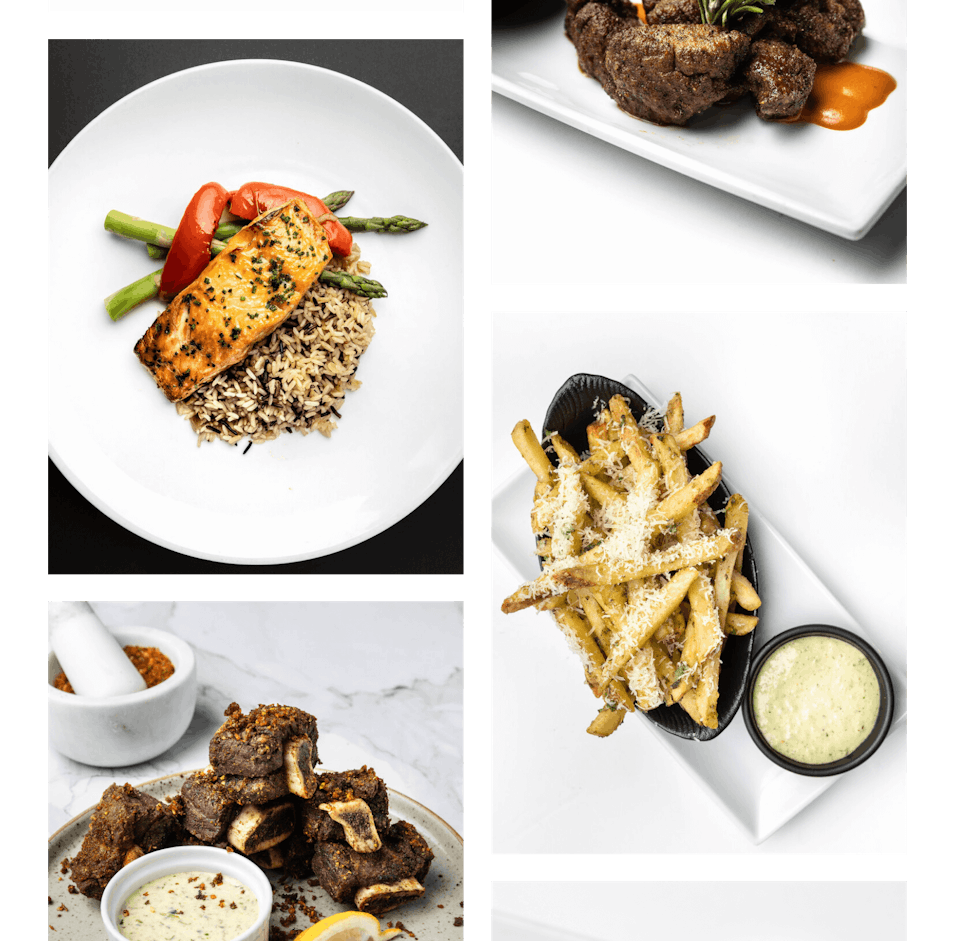 Sign up for
Our newsletter
Sign up and receive news, updates, and special announcements from Chop.