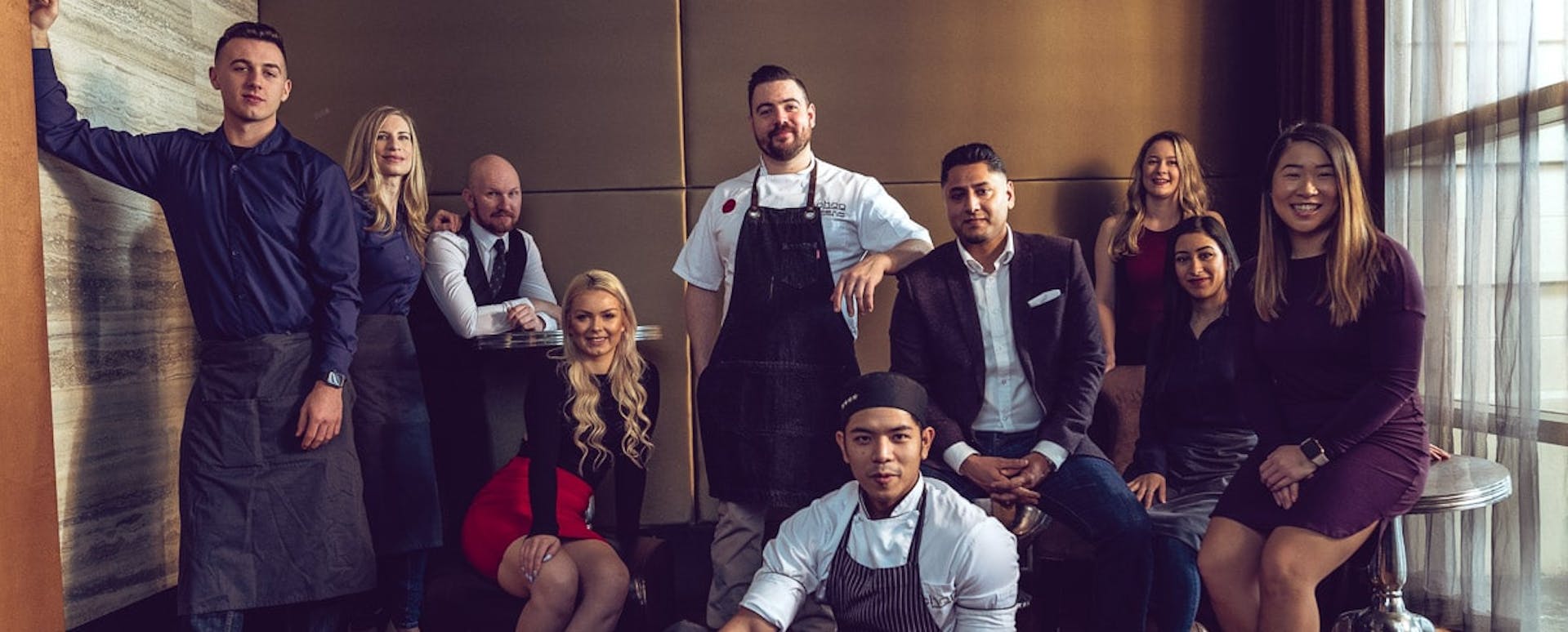 Work with Us
Join the Chop team and become a valued member of the family.
SOME JOBS ARE BORING. THIS ONE ISN'T.
Looking to work where your growth, skill development, and career are front-of-mind? Then you're in the right spot. We'd love to hear from you.
We're hiring bright and enthusiastic people for all culinary, service and management positions.
LOOKING TO APPLY AT A DIFFERENT LOCATION?
Every day that I come into work, I am surrounded by passionate people that motivate me to strive for excellence in everything that I do.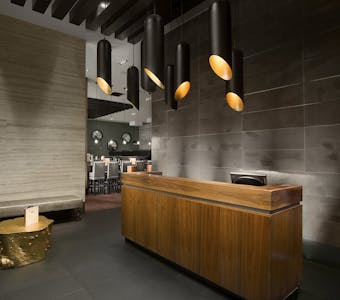 When I walked through Chop's doors for the first time as an employee over four years ago, I had no idea that it would lead me to the success I have achieved.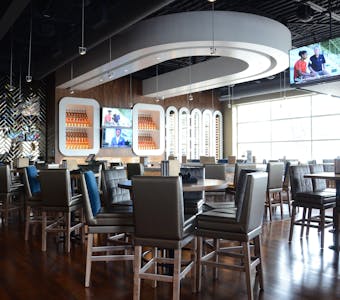 Chop has provided me with opportunities and room to grow with lots of encouragement along the way. I have met some of the most remarkable people who have made me feel welcome and part of the Chop family.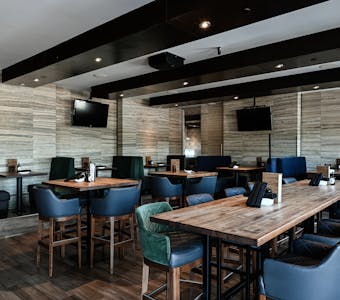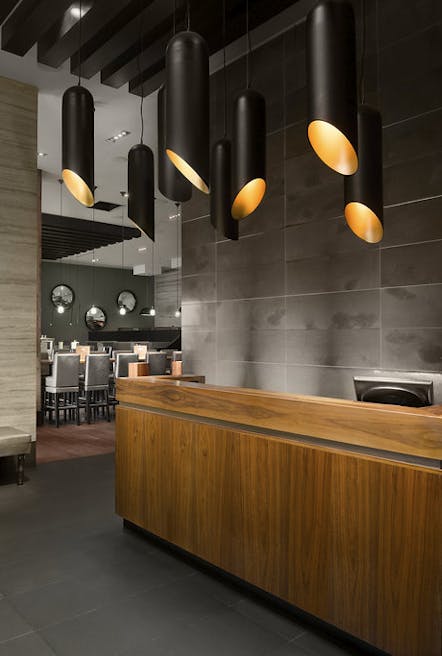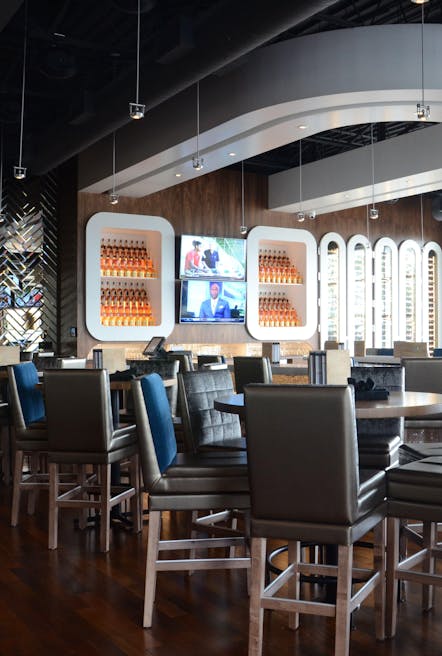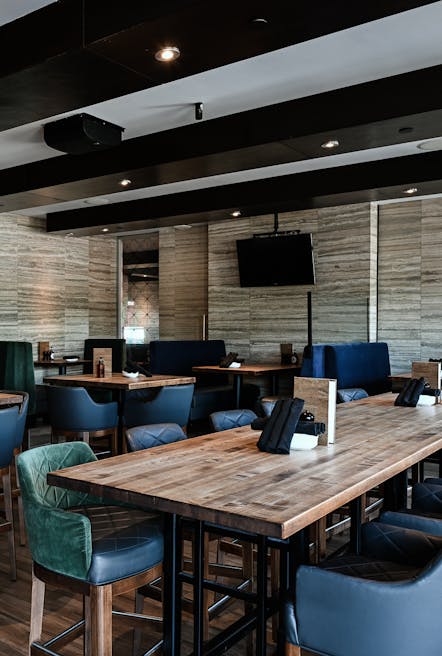 Sign up for
our newsletter
Sign up and receive news, updates, and special announcements from Chop.